Our Mission Statement
To inspire the personal development of each sister and perpetuate the advancement of womanhood.
Our Vision Statement
Phi Sigma Sigma is a dynamic sisterhood of powerful women fostering uncompromising principles, igniting positive change, and embracing individuality.
Our Core Values
Core values of our sorority include: lifelong learning, inclusiveness, and leadership through service. These values are achieved as we recruit new members, accomplish scholastic endeavours, and achieve goals in our careers, community, and family.
Our Coat of Arms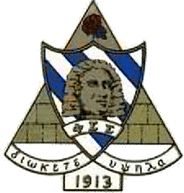 Flower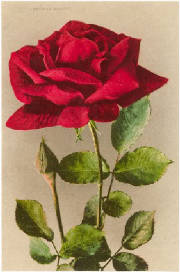 American Beauty Rose
Open Motto

Diokete Hupsala: Aim High
Colors
King Blue and Gold
Stone

Twin Ideals
The brotherhood of man and the alleviation of the world's pain.